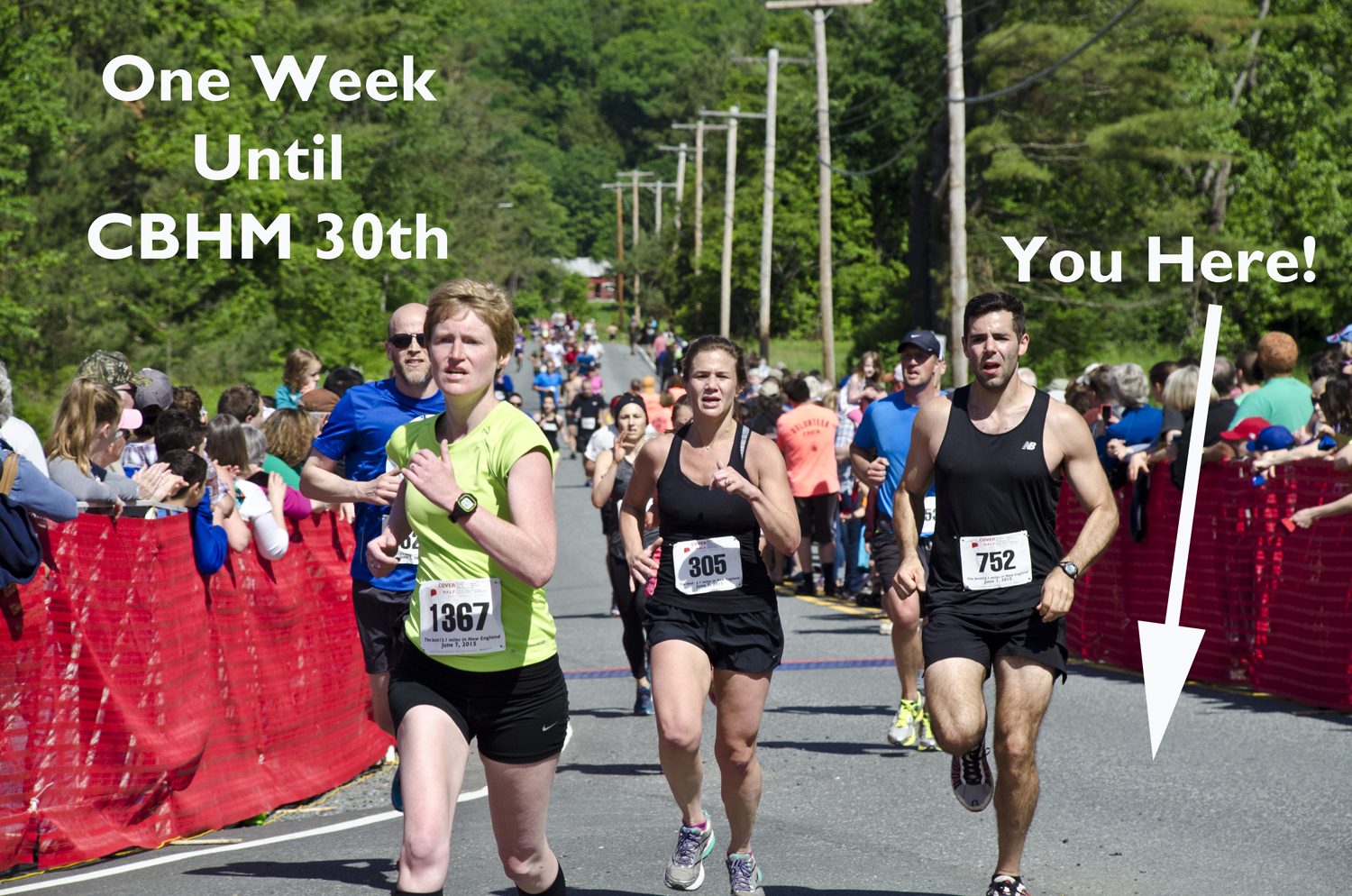 We are just 1 week away from the 30th running of Covered Bridges Half Marathon.
TODAY-Let's Talk Finish Line area and what to expect
But First-Who's running our 30th CBHM Race?  Check it Out
Questions? Race Info Page or our FAQs Page
Finish Line Area
What Race morning looks like…Gun Time 8:15
Travel along our 13.1 course, stay hydrated at our water stops, say hi to ALL the volunteers who have come out to help you on your journey.
Check out the LIVE Music along the course "Bands on the Run"
Cross the finish line, be sure to smile-Pat Hendrick Photographers will be there snapping photos.
Make your way through the fencing to pick up a water, your medal, your hat, and a Covered Bridge Cookie.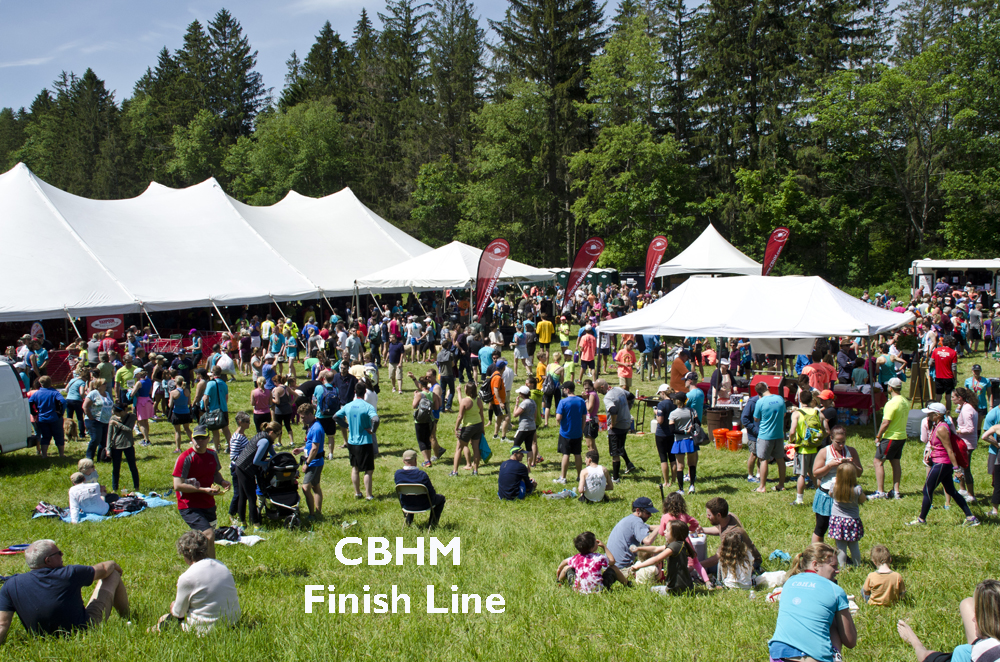 Check out our FOOD TENT for some recovery food.
Head to our Scoop Shop for YOUR FREE Lazy Cow Vermont ICE CREAM CONE!

Make Your way to the HARPOON BEER TENT hosted by Quechee Pizza Chef for your FREE BEER, Seltzer or Cider.
You MUST Show a VALID PHOTO ID-we card everyone!
First beer is free after that CASH ONLY sales.
Check out our AWARDS Ceremony-maybe you won your age group?
Then pick up your drop bag and ride the FREE Bus back to the Runner's Parking Lot
Check your phone photo of where you parked your car-trust us-this will really help you locate your car.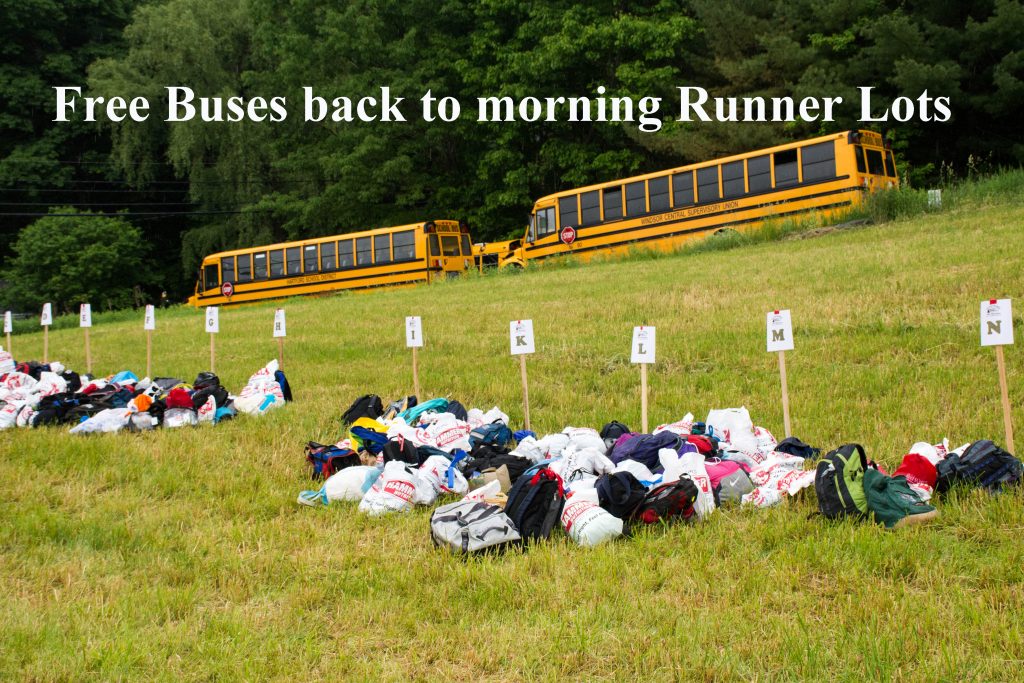 (Alternatively, you could walk up Dewey Mills Road to Fowler Lane to the Runner Parking Lot [about a 7/10 of a mile walk up hill!]-THE FREE BUS is the safer way to get to the Runner Lot.) See maps link below.
A BIG Thank YOU to Butler Bus Service for their buses and drivers!