29th Annual CBHM
Our Race is Still On

Sunday, June 7, 2020 8:15 AM
Race Start: 8:15 AM Suicide Six Ski Area, Pomfret, Vermont
Race Finish: Dewey Polo Field, Quechee VT

Our race is SOLD -OUT
but you can still join our Non-profit Partners and get a bib.
Runners Check Your Race Info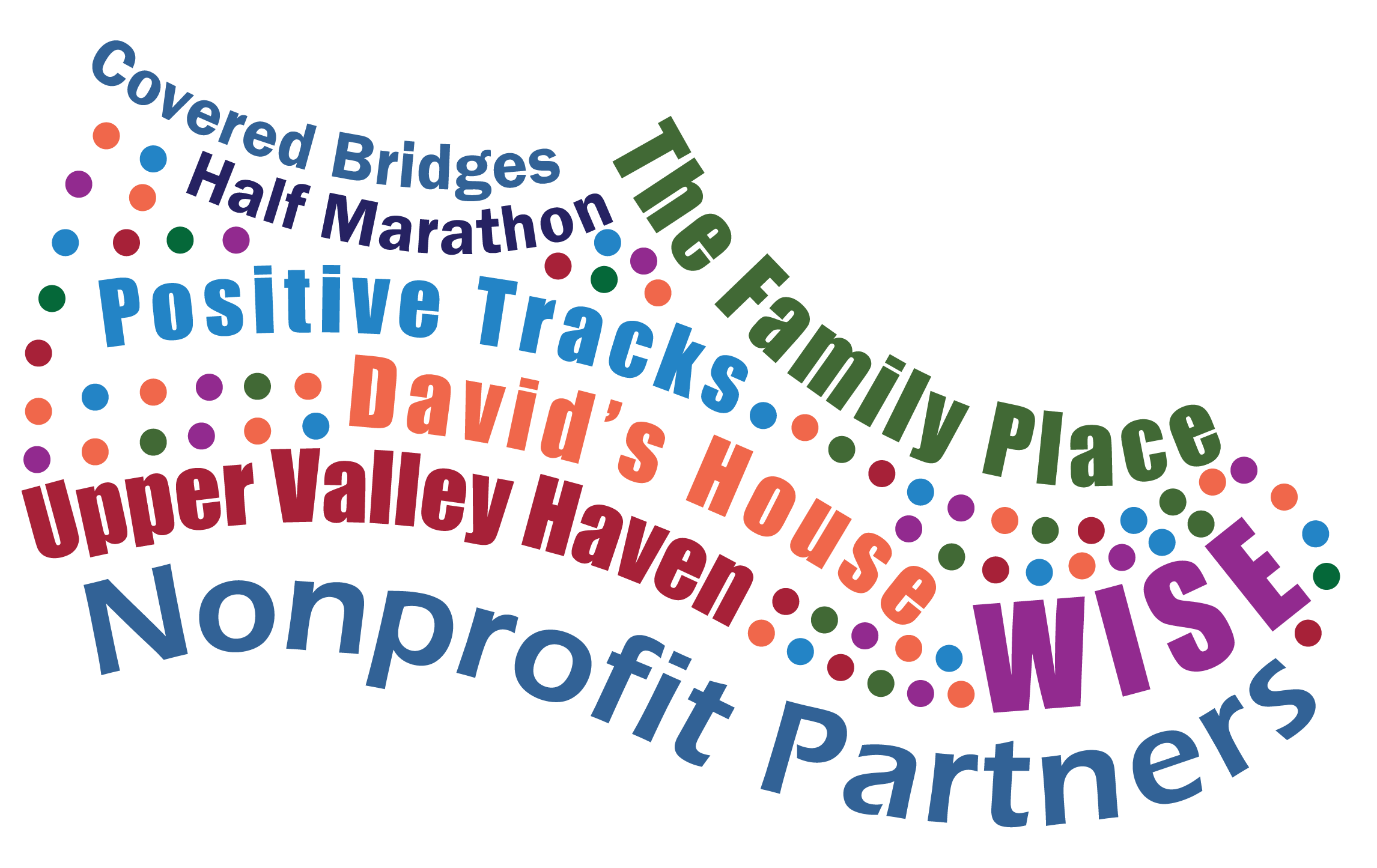 Support our NPPs and you can get a race bib to this SOLD OUT Race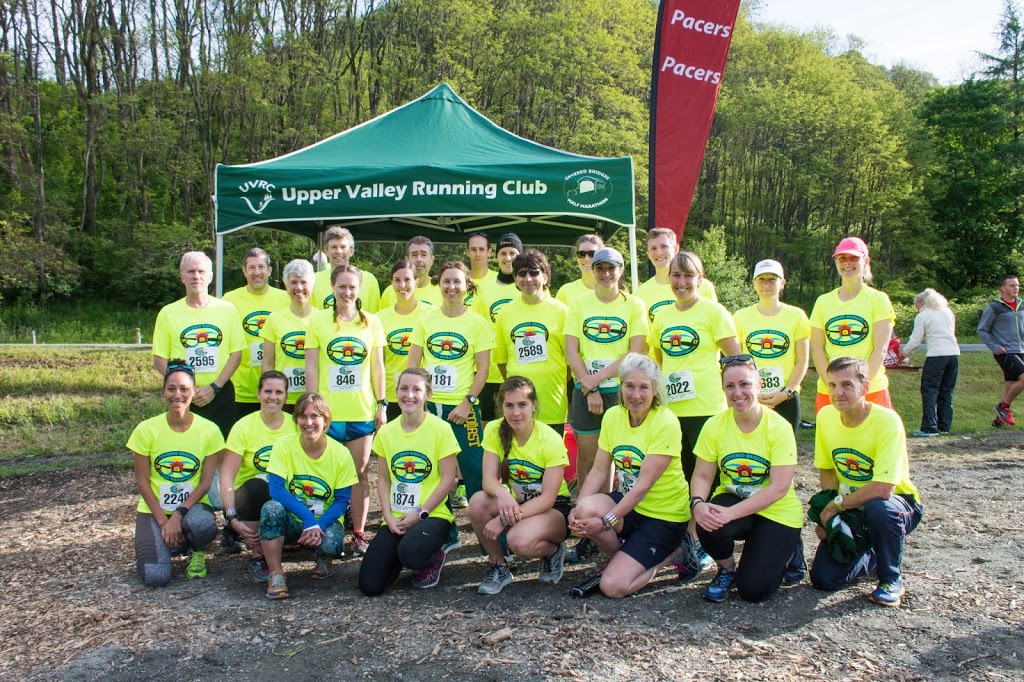 Woodstock Chamber
Pasta Supper

Things to Do in the CBHM Neighborhood
At this time, the Covered Bridges Half Marathon remains scheduled to run on Sunday, June 7. Like everyone around the country, CBHM, Inc. is monitoring in real time the rapidly evolving impacts of coronavirus.

One of the primary considerations that will drive the decision about whether the race goes forward in June centers around the capacity of our community's medical resources. Given these unprecedented circumstances, the focus of our medical providers must be centered on the needs of the greater community, not just on our race. Therefore, while we hope to run the race as planned in June, we also are developing a contingency plan to postpone the race until a later date.

Our goal is to achieve a go/no go decision in late April/early May.

We will update our status once each week, or more frequently if significant circumstances demand, until an outcome is determined.

We wish you happy trails as you continue your training!

Thank you,

Mike Silverman and Nancy Nutile-McMenemy, CBHM  Race Directors

The CBHM Inc. Race Committee met today, March 3, 2020 to discuss our race and the coronavirus (COVID-19).

We are planning to host our race on Sunday, June 7, 2020.

As our race registration policy states, we do not offer refunds. We plan to uphold this policy.

CBHM, Inc will see that the monies from your fees are distributed to the area nonprofits, recreation departments and school groups accordingly.

We would like to share the advice that many groups have been circulating about this virus and how to prevent its spread.

As with many illnesses, the risk that coronavirus poses to many individuals appears to be low – but by working together and slowing the spread of the flu, other contagious illnesses, and potentially COVID-19, we lessen the risk for those in our community who may be particularly vulnerable. 

The steps you should consider taking include:

Frequently washing your hands with soap and water for at least 20 seconds. If soap and water are not available, use an alcohol-based hand sanitizer. The CDC has some good tips on effective handwashing here: https://www.cdc.gov/handwashing/when-how-handwashing.html
Avoiding touching your eyes, nose, and mouth with unwashed hands.
Avoiding close contact with people who are sick.
Staying home when you are sick.
Covering your cough or sneeze with a tissue.
Cleaning and disinfecting frequently touched objects and surfaces. 
Covered Bridges Half Marathon – a community based road race. Runs the first Sunday in June. The best 13.1 miles in New England! Experience some of Vermont's covered bridges and support local charities.
Be sure to join us for the pre-race pasta supper! It is a real community food event—with Woodstock's finest food establishments making sauces and donating many food products and local service volunteers from Change the World Kids and other local groups all pitching in to make the event a success!
With your support we raise over $200,000 each year for local youth groups, recreation departments and Non-profits in the area.
Thank you. See you in June.