32nd CBHM Sunday, June 2, 2024
Saskadena Six Ski Area (formerly Suicide Six), Pomfret, Vermont
Race Registration Goes on SALE December 4, 2023 at 7 PM ET

Thank You residents of Pomfret, Woodstock and Quechee, Vermont for your support of our race!
Covered Bridges Half Marathon – a community based road race-runs the first Sunday in June and is hosted by CBHM Inc.,  a 501(c)(3) nonprofit organization located in Woodstock, Vermont.
CBHM is the best 13.1 miles in New England! Experience some of Vermont's covered bridges and support local charities.
Each year CBHM runners give back $50,000-$60,000 in donations to our youth groups, non-profits and local recreation departments (the people who take care of you on our race course!)
And be sure to join us for the Woodstock Area Chamber of Commerce pre-race pasta supper on Saturday of race weekend! It is a real community food event—with Woodstock's finest food establishments making sauces and donating many food products and local service volunteers from Change the World Kids and other local groups all pitching in to make the event a success!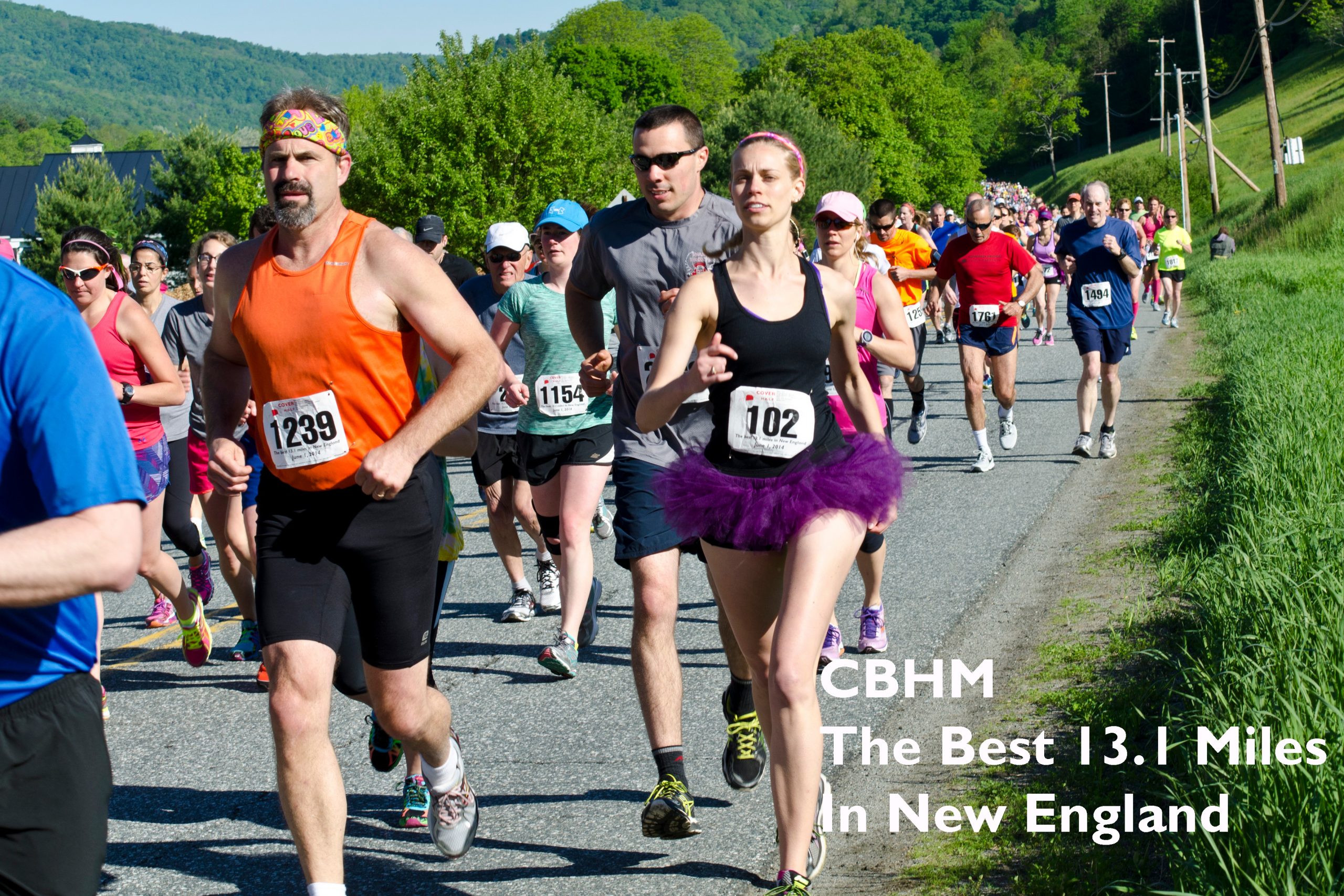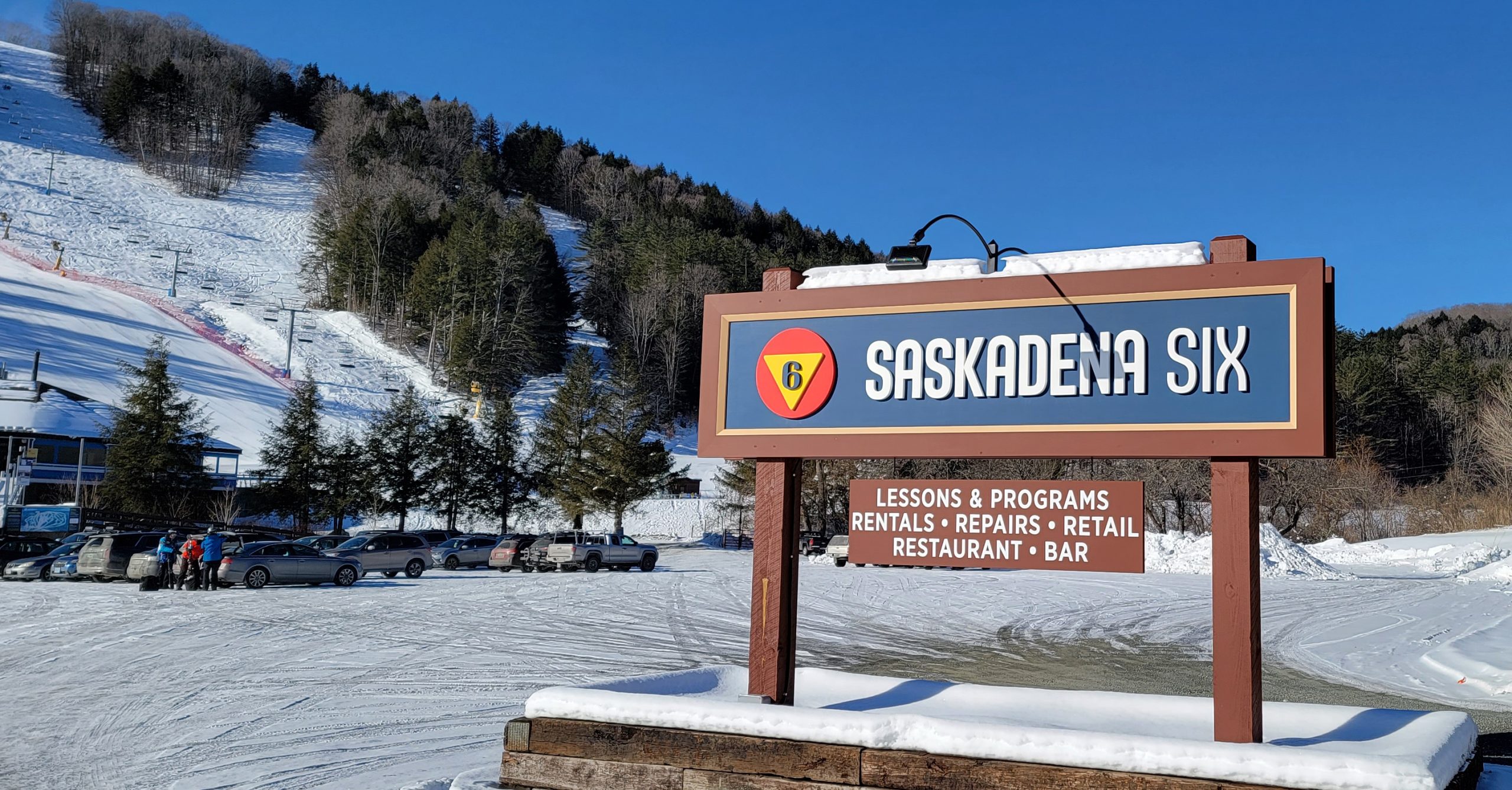 Thank You Harpoon for Sponsoring our Beer Tent.And
Thank you Quechee Pizza Chef for running our Beer Tent
CASH ONLY
(You Must be 21 to Enter and we DO check IDs)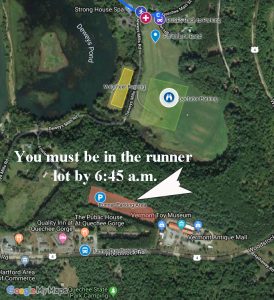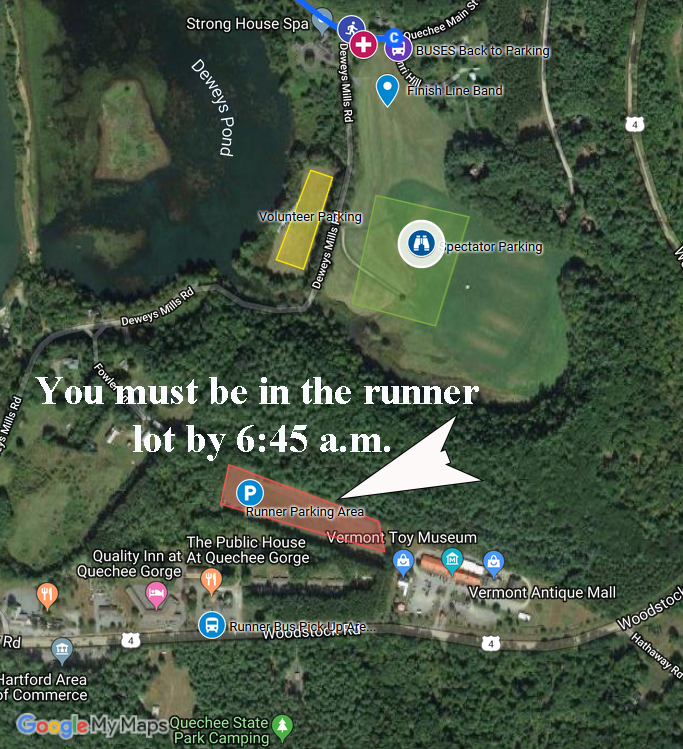 You must be Parked in the Runner lot before 6:45 a.m.

Runner Drop off
6-7:15 a..m.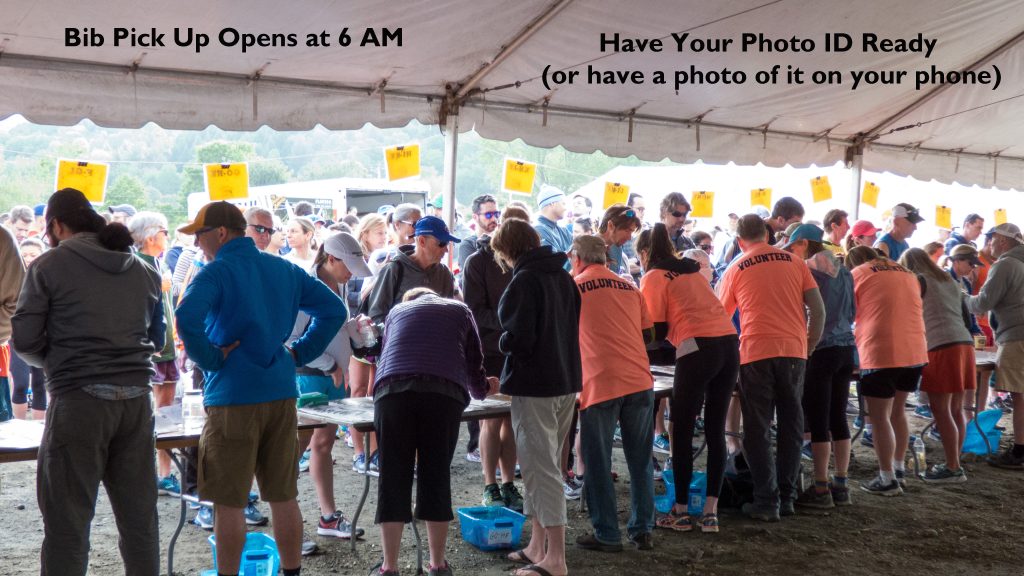 Bib Pick Up Opens
at 6 a.m.

Drop Bags
6-7:45 a.m.
LAST NAME
Clearly on Bag
Gun Time 8:15 a.m.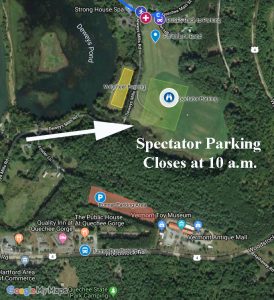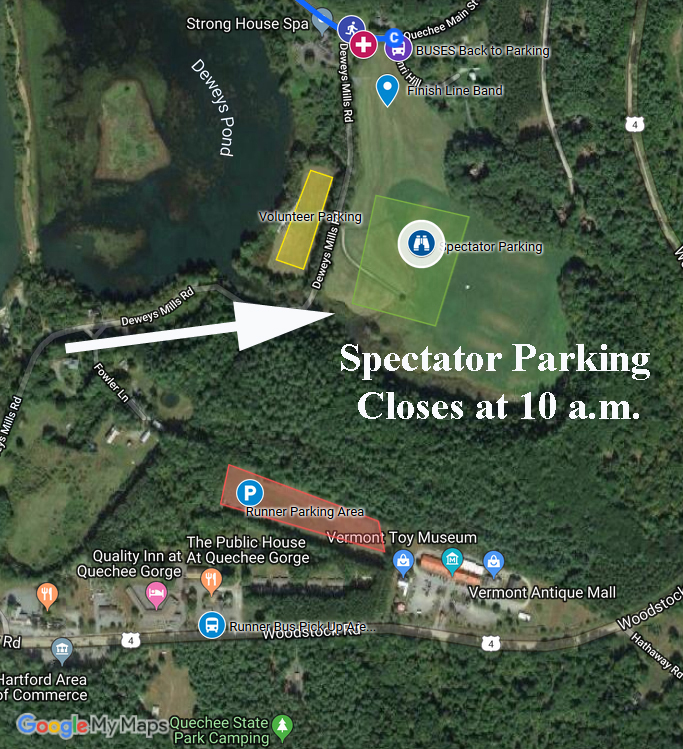 Spectator Lot Open 8-10 a.m.
NO OVERNIGHT PARKING