29th Annual CBHM
Sunday, June 7, 2020 8:15 AM
Race Start: 8:15 AM Suicide Six Ski Area, Pomfret, Vermont
Race Finish: Dewey Polo Field, Quechee VT

Our race is SOLD -OUT
but you can still join our Non-profit Partners and get a bib.
Runners Check Your Race Info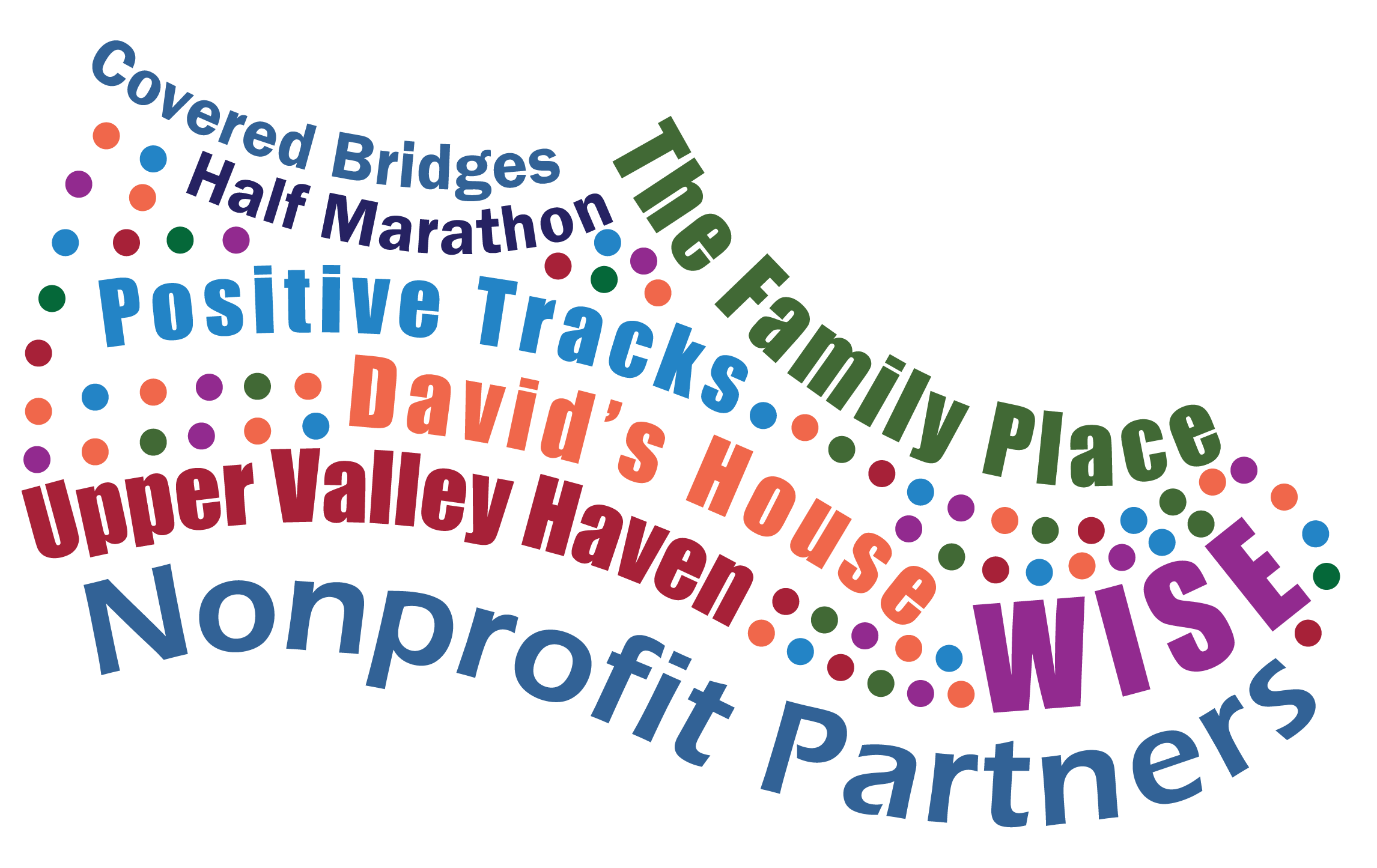 Support our NPPs and you can get a race bib to this SOLD OUT Race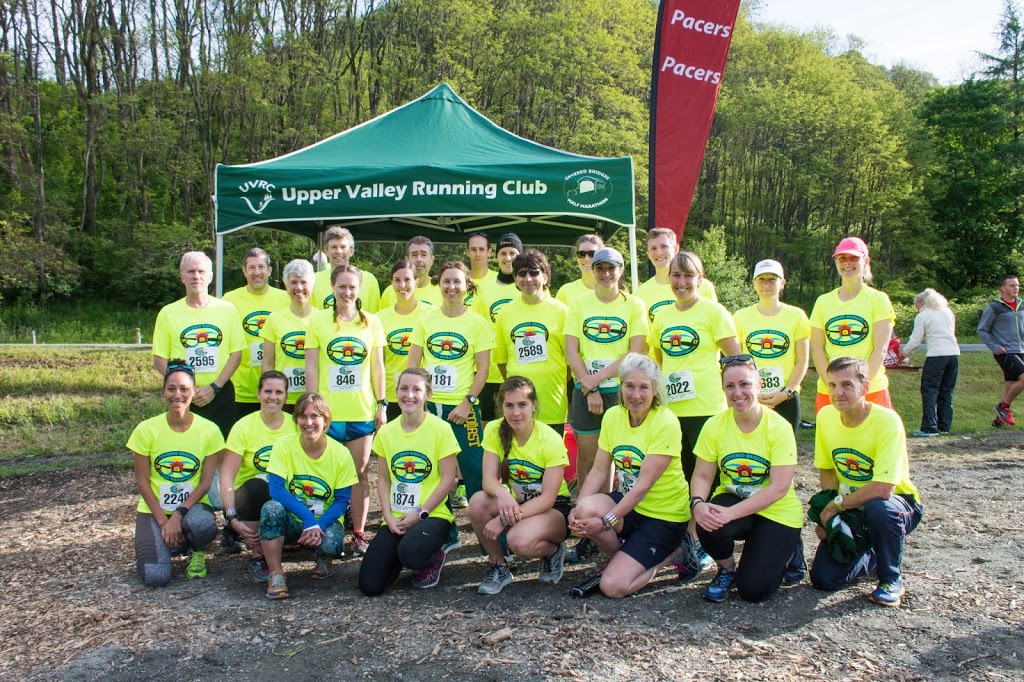 Woodstock Chamber
Pasta Supper

Things to Do in the CBHM Neighborhood
Covered Bridges Half Marathon – a community based road race. Runs the first Sunday in June. The best 13.1 miles in New England! Experience some of Vermont's covered bridges and support local charities.
Be sure to join us for the pre-race pasta supper! It is a real community food event—with Woodstock's finest food establishments making sauces and donating many food products and local service volunteers from Change the World Kids and other local groups all pitching in to make the event a success!
With your support we raise over $200,000 each year for local youth groups, recreation departments and Non-profits in the area.
Thank you. See you in June.