Our Volunteers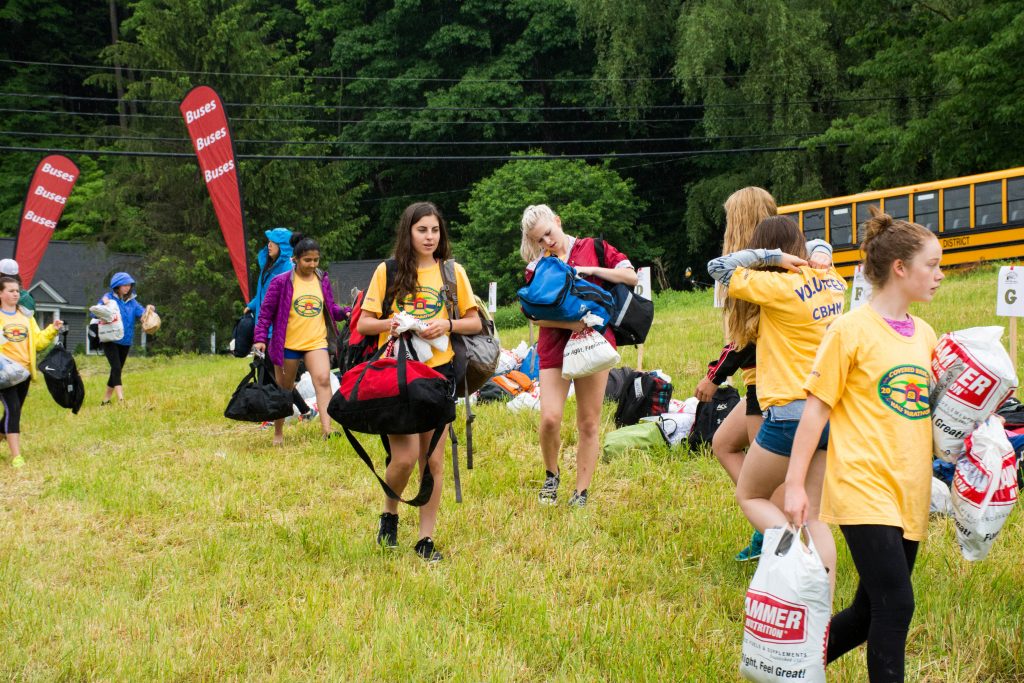 Our Volunteer Groups make this race happen.
We couldn't hold this race without them.
Your race registration fees go to support these local non-profits and school groups. We THANK YOU!
First Congregational Church of Woodstock
Hartford Boys Soccer
Woodstock Cub Scout Pack #220
Woodstock Girl Scouts #60419
Woodstock Football Team
Hartford Girls Soccer
Hartford Sophomore Class
Upper Valley Running Club
Woodstock Ski Runners
Zack's Place
Yoh Theatre Players
Union Arena Skate Club
Woodstock Alumni Association
Norman Williams Public Library
Woodstock Track and Field
Trees and Seeds
Abbott Memorial Library
Woodstock Youth Hockey
Woodstock Girls Field Hockey
Woodstock Rotary
Woodstock Girls Lacrosse
Upper Valley Waldorf School
Woodstock Gridiron Club
Woodstock X-Country
WUHS Backcourt Club
Woodstock Boys Soccer
Upper Valley Hockey Association
WUHS French Club
Hartford Youth Hockey
Friends of Quechee Library
SERVPRO
Woodstock Boy Scouts Pack #220
Woodstock Baseball
Waypoint
Ottauquechee Health Center
Hartford High School Choir
Woodstock Girls Varsity Soccer
Future Business Leaders of America/HACTC
Hartland Boy Scouts
Upper Valley Habitat for Humanity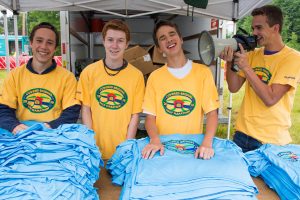 If you are an individual, not associated with one of our volunteer groups, and would still like to help out, please fill out our contact by clicking the button above.