FINISH LINE~ Dewey Field in Quechee Vermont
Food Tent
(Please note-the food tent is for our runners to refuel not an "all you can eat" for Spectators-help us refuel our runners and brings your own snacks to nibble on.)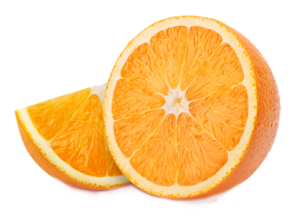 Once you cross the finish line you can refill with some cold beverages and delicious food. Water, Gatorade, Lazy Cow Ice Cream plus tasty beverages from Harpoon Brewery and more!
Harpoon has been a race sponsor for many years and we thank them!
Beer will be available for friends and spectators for a price – Positive ID required.
Thanks to Nick and the Good Folks at Quechee Pizza Chef for running our Beer Tent. Must be 21 to Enter (we check IDs)
Runners and Volunteers Get A Free Ice Cream Cone (while supplies last)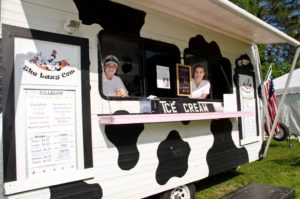 Lazy Cow VT
Ice Cream and Shakes