Please review our Race Info. Page before registering.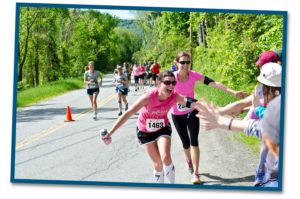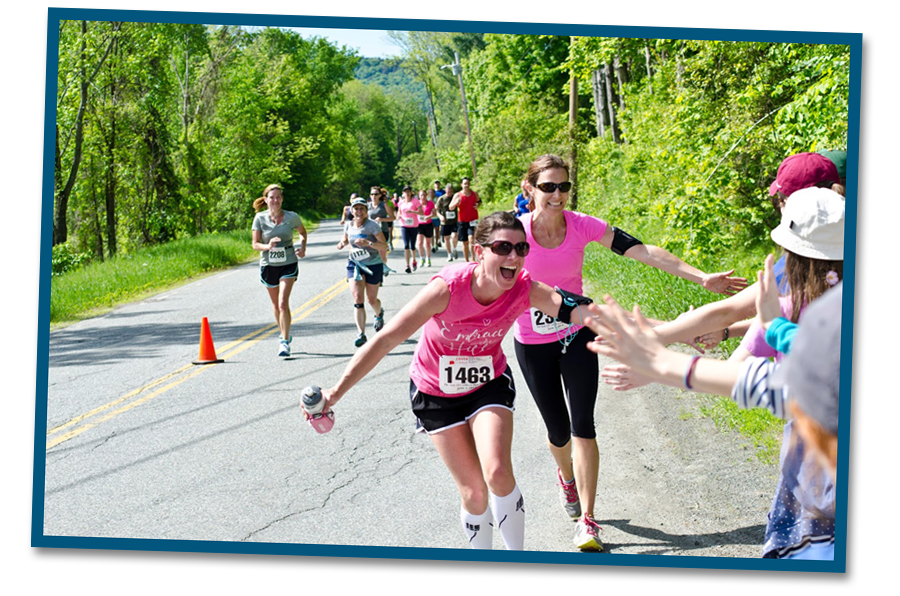 Registration for the 30th race on June 5, 2022 Opens December 6, 2021 at 7 p.m. ET.
(We're expecting it to sell out in 5-6 minutes!)

Registration is by first-come, first-serve, NOT a lottery system.
Registrants will receive confirmation emails.
Registration is by VISA/MC .
The entry fee is $75, plus RunSignUp processing fee.
We do not have a wait list.
The 2019 race SOLD OUT in 10 minutes.

Registration/Race Bib is non-transferable.
Fees are non-refundable, regardless of injury, lack of adequate training, an irreconcilable schedule conflict, or any other reason, no matter how valid. It cannot be moved to a future year.

If  YOU Didn't Get In… Please consider running with an official CBHM Non-Profit Partners. Learn more.