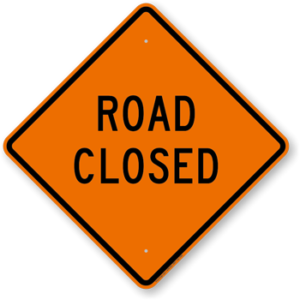 Volunteers and local law enforcement work together to minimize delays and keep runners safe and traffic flowing smoothly.
The following road closings and detours are planned for race day:
Race Start: 8:15 a.m. Suicide Six, South Pomfret.
Stage Road: North of Suicide Six to Teago Store: 7:50 a.m. – 8:30 a.m.
Pomfret Road: Teago Store to Route 12. 7:50 a.m. – 9 a.m.
Route 12: Intersection with Stage Road into Woodstock Village. 8:15 a.m. – 9:15 a.m.
Woodstock Village: River Street, Mountain Avenue, Elm Street: 8:30 a.m. – 9:30 a.m.
Route 4 will remain open.
River Road: Route 12 to Taftsville Bridge: 8:40 a.m. – 10 a.m.
Taftsville Covered Bridge: Closed to traffic from 9 a.m. – 10 a.m.
Quechee Club House Road: Closed to westbound traffic, open to eastbound traffic. Upper High Pastures Road to Quechee Village.
Quechee Main Street: Alternating one-way traffic controlled by Hartford Police and Windsor County Sheriff, from Quechee bridge to post-office. 9 a.m. – 11 a.m.
Closed from Old Quechee Road to Polo Field. 9 a.m. – 11:30 a.m.
Alternate routes: Route 12 – take Prosper Road to Route 4, head east and continue to Route 12 south in Taftsville; Quechee Main Street including Quechee Club via Woodstock, River Road and High Pastures.
Thanks for helping to make this the BEST 13.1 miles in New England!