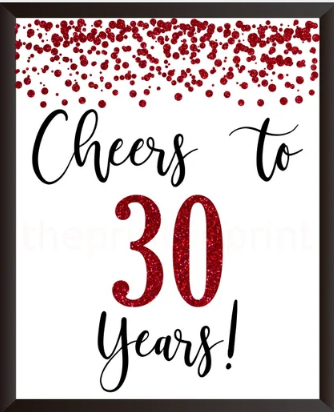 Covered Bridges Half Marathon is Turning 30!
Our race will be held on June 5, 2022 and race registration will open to the GENERAL PUBLIC on December 6, 2021 at 7 PM ET.
Runners who DEFERRED from our canceled 2020 race and DID NOT request a refund and either ran VIRTUALLY with us in June 2021 or DONATED BACK their race registration will be allowed to register for our race beginning on November 15,2021 at 7 PM ET until December 5, 2021 at 11:59 PM ET.
Invitation letters for early race registration will be going out later this week. These letters will be mailed to the email we have on file for you from our 2021 VIRTUAL RACE.
If your email (or name) has changed since the 2021 race, please contact our Race Director, Mike Silverman ASAP. (Your name and email MUST match exactly to register early!)
Before registering, please read
Our RACE WAIVER
Our Runner Handbook
Visit Our website CBHM.COM