Curious about who is running VIRTUALLY with you June 6-13 for our 29th CBHM Race?
Well, here are a few fun facts for your last Friday in May 2021.
63% of our race participants are women.
Most of our runners are 35-59 years old.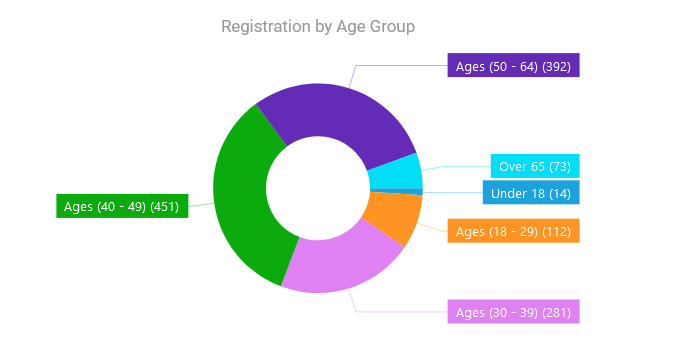 Most of our runners come from Massachusetts.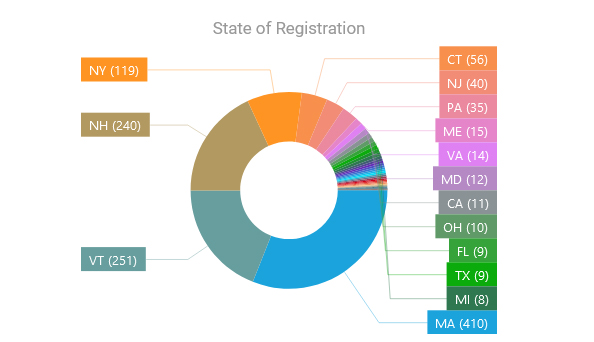 Heat map or our runners. Most are from the Northeast Region.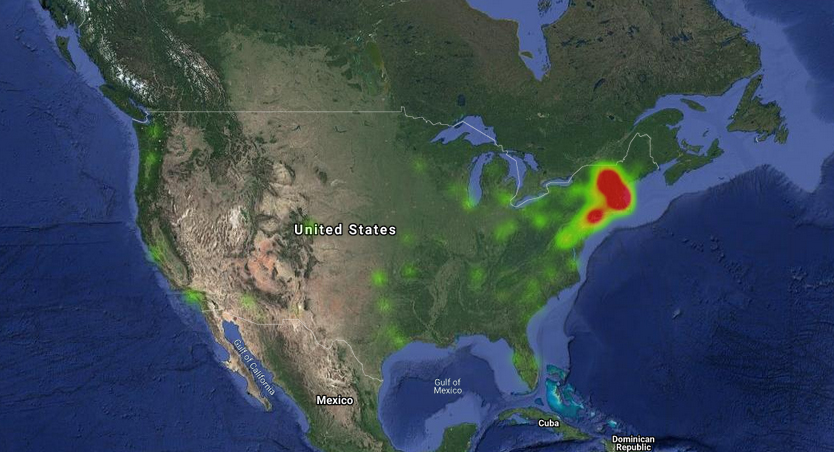 We have three runners from Canada, three from Great Britain, and two from Sweden!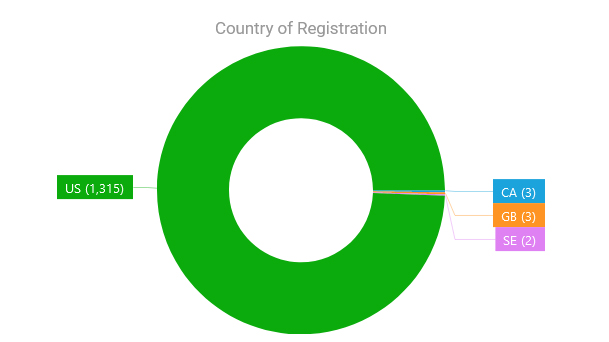 All in all we have:
1323 runners signed up!
(1175 are 2020 deferred runners!)
Our generous runners have donated $4,292  (our goal is $10,000) to help support our non-profit race community organizations and volunteer groups (the folks who give you water and cheer you on during our in-person races!). 
DONATE if can or want to.
AND our 2020 Deferred Runners who didn't want to run virtually and didn't want a REFUND, generously donated back their 2020 race registration fee to the tune of $5325!
THANK YOU ALL for your SUPPORT of our race and our race community!
Keep training, Be Well and Stay Race.
We hope you have a GREAT run June 6-13th.
Be sure to download RaceJoy to track your time!