Run Anywhere, Any Time June 6-13, 2021
Are you ready CBHM runners? Our race is just 10 days away.
Course Video
Race directors Nancy Nutile-McMenemy and Mike Silverman have put together a little video of our race course from Suicide Six Ski area in Pomfret; through beautiful Woodstock, VT;  along the Ottauquechee River right to the finish line. Check it out on our YouTube Channel:
CBHM Playlist to help you run your 13.1 miles 
Who's Running?
Our race has 1322 runners, of which 1175 are runners who deferred from our canceled 2020 race.
Can I Still Register?
Race Registration closes on June 1-just 5 days away- at 11:59 PM.
RaceJoy Race Official Tracking App
Be sure to download the RaceJoy App so your 13.1 miles can be tracked.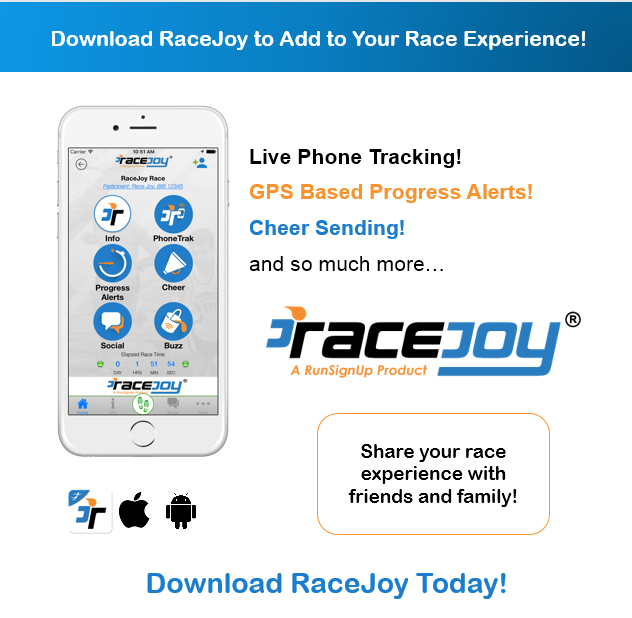 Look up Your Race Registration Info.
Race Participant Page to get your race confirmation information, if you cannot locate it in your email inbox.
Download your race BIB
And be sure to post your photos to our CBHM Race Photos Page
Just enter your name and bib number and create your own race photo album.
Tag your photos on social media with #cbhm2021 #cbhmvirtual
Crazy, in just 10 days we'll all be running together "virtually".
Next year we'll be back together for the 30th CBHM and we can't wait to see all your smiling faces running towards our finish line!