Sunday. June 5th. 30th CBHM.
Only a few spots remain to join our race. NPP registration closes May 1st.
Sign Up to run for The Family Place, The Upper Valley Haven, or Positive Tracks.
And while we're thinking about SUNDAY-CBHM Race Day, take a photo of your ID and keep it on your phone to show it to the folks at registration when you pick up your BIB.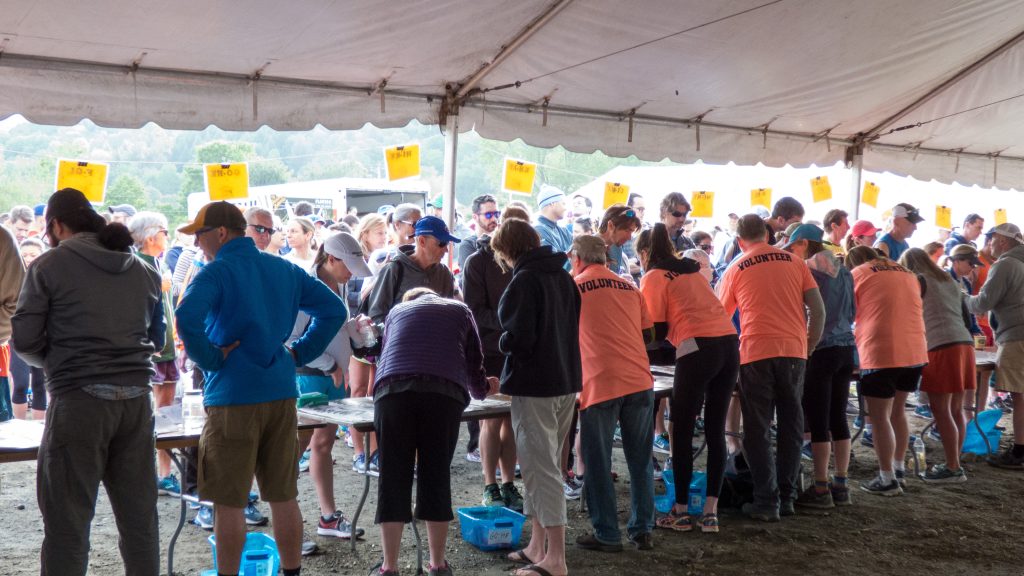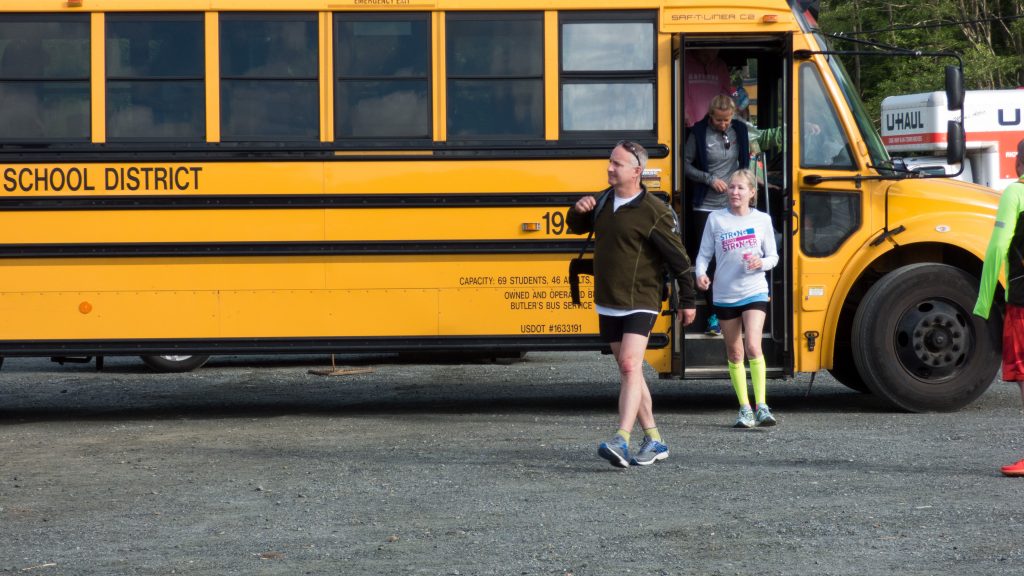 Runner Buses and Runner Parking 5:45-7 AM
Quechee Antique Mall Back Field off Rte. 4 in Quechee
FREE Runner Bus Transport to Start Area
5:45 AM
Race Parking Opens (Quechee Village Lot for Buses)
5:45 AM
First Bus Leaves

6:30 AM
Last Chance to Park in Runner Lot
7 AM
Runner Lot CLOSED
Last Bus Leaves at promptly 7:00 a.m.

Car Drop Off At Suicide Six Ski Area 5:30-7:15 AM
7:15 AM
Last Drop off at the Start (Suicide Six Ski Area in Pomfret VT)

7:45 AM
Stage RD/Pomfret RD near Race Start CLOSED
Bib Pick Up at Suicide Six Ski Area 6-8 AM
Bring your photo ID or cell phone photo of your ID to pick up your Bib.
Race Start-8:15 AM
Course Support closes at 3 Hour Mark
You can still cross the finish line, but police and volunteer assistance and hydration stops will be closed along the course.
Spectator parking at the Finish Line 8-10 AM
The Spectator and Volunteer Parking lots on Dewey Mills RD open at 8 a.m. and close promptly at 10 a.m.
Hope Your Training is Going Well…See You June 5th!