The 31st running of the Covered Bridges Half Marathon in lovely Pomfret, Woodstock and Quechee, VERMONT is finally here.
We hope to see you soon

FINAL BIB List
2023 Bib List-FINAL

Let's review what we've covered so far in our 2023 Race News:
General Race Info
Our Point to Point Race Logistics
What CBHM Race Morning is Like
Details of Our Race Course
Finding Answers to Your Questions-FAQs(You can also check out our Runner Handbook for more information)
What's Happening at our Finish Line
Race Weekend Times and Locations

We suggest downloading the handbook and other documents before you come to our race as our WiFi and cell service are spotty at best)
CBHM Times to Know
CBHM Race Weekend Schedule

Weather for Woodstock VT Race Weekend fingers crossed…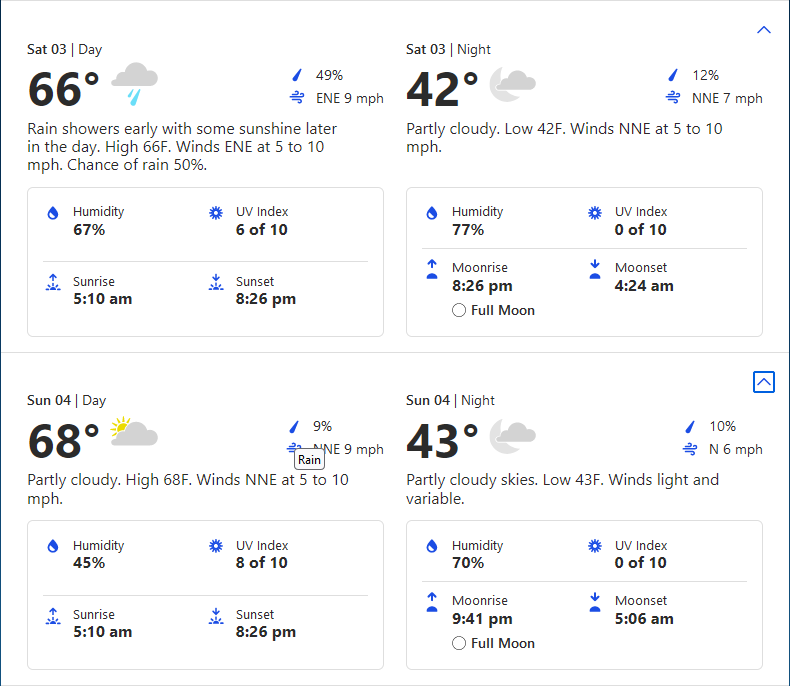 RACE WEEKEND SCHEDULE

Saturday, June 3rd

1-4 PM Mike and Nancy will be at the INFO Tent on the lawn of the Norman Williams Public Library in downtown Woodstock. They are ready to answer any last minute questions you might have.

5, 6, 7, PM The Woodstock Chamber hosts their annual PRE-RACE PASTA SUPPER
at Saskadena Six Ski Area

Please Help Us Reduce Waste


Sunday June 4th the 31st Running of the Covered Bridges Half Marathon

Runner Parking near the Vermont Antique Mall opens at 5:30 a.m.-6:45 a.m.



First Bus Leaves At 5:45 a.m.
Last Bus Leaves at 7:00 a.m.
You MUST be parked by 6:45 a.m.



Personal Vehicle Drop offs at the Start, Saskadena Six Ski Area (formerly Suicide Six) 6-7:15 a.m.



You can be dropped off at Saskadena Six Ski Area (formerly Suicide Six) in Pomfret but NO LATER THAN 7:15 a.m.
Drivers MUST STAY IN THEIR VEHICLES.
Please say your goodbyes, good lucks before entering the Start Area.
Map to Saskadena Six: https://goo.gl/maps/eSxA7osz8RpWF3kw8

Pick Up your bib at the BIB Tent-near where the bus drops you off. Don't forget your ID or a photo of it.





Bring your DROP BAG-LABELED CLEARLY with your LAST NAME on it to the Drop Bag truck 6-7:45 a.m.



 Your Drop Bag will be at the finish line waiting for you. The drop bags are sorted by our volunteers so, again, make sure your bag is clearly labeled with your last name.

Grab a bagel, banana, cup of water, hit the port-o-let, find your PACER at their tent or in line-look for their signs with your comfortable pace time on it.
Line up for the Race Start around 8 AM
Baby joggers, ONLY if you must, stay at the back of the pack at the start and DO NOT pass until Mile 5
GUN TIME 8:15 a.m.



SPECTATORS
If you have friends and family coming with you (SPECTATORS) make sure they are parked before 10 a.m. in our Spectator Lot near the Finish Line in Quechee, VT.

NOTE TO WOODSTOCK SPECTATORS-be sure to leave time to travel from viewing your runner at Middle Bridge and be at the Spectator Lot before it closes at 10 a.m.
Use Route 4 to Dewey Mills RD., Quechee.
Dewey Mills Rd closes to traffic at 10:00 a.m





At the Finish Line-Race Medals, Race T-shirts, water, food tent…
Free shuttle buses back the Runner Parking Lot near Vermont Antique Mall. And your Drop Bags.





Harpoon Beer served by our friends at Quechee Pizza Chef. Bring an ID and CASH!


Lazy Cow VT Ice Cream truck AND King Arthur Flour COOKIES!



Vermont's own Western Terrestrials will be our finish line band this year.




Welcome to VERMONT, Welcome to the 31st Running of Covered Bridges Half Marathon
Mike, Nancy and the CBHM Race Committee.

Your CBHM Race Registration Fee Goes to support Local Area Youth Groups, Libraries, Civic Groups, and our  Non-Profit Partners!!


You've got this!!
Remember we are expecting our runners to run at a 13 minute mile pace. 
You should be crossing the finish between 11 AM and 11:30 AM
Remember this is A RACE not a fun run or walk.
(Keeping this pace allows our overworked volunteers to get home at a reasonable hour on Sunday)