How was your weekend? Training going well?
CBHM 2021 Virtual has 1282 runners registered.

1161 are deferred runners* from the canceled 2020 race-as a THANK YOU for running virtually with us, in 4 WEEKS,-they will have early access registration to our 30th race on June 5, 2022!!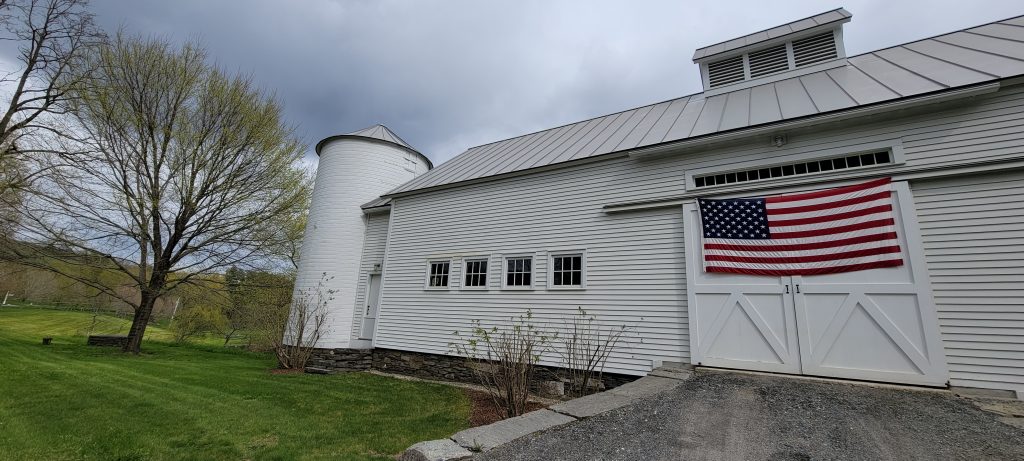 63% of our runners are WOMEN!

Our generous runners have donated $4192 (our goal is $10,00 by June 6!) to help support our race community. Visit CBHM.COM to donate.

T-shirts and finishing medals are in the mail and you should be receiving them soon.
Who's psyched for running 13.1 mile ANYWHERE, ANY TIME June 6-13 for
the CBHM 2021 Virtual race
??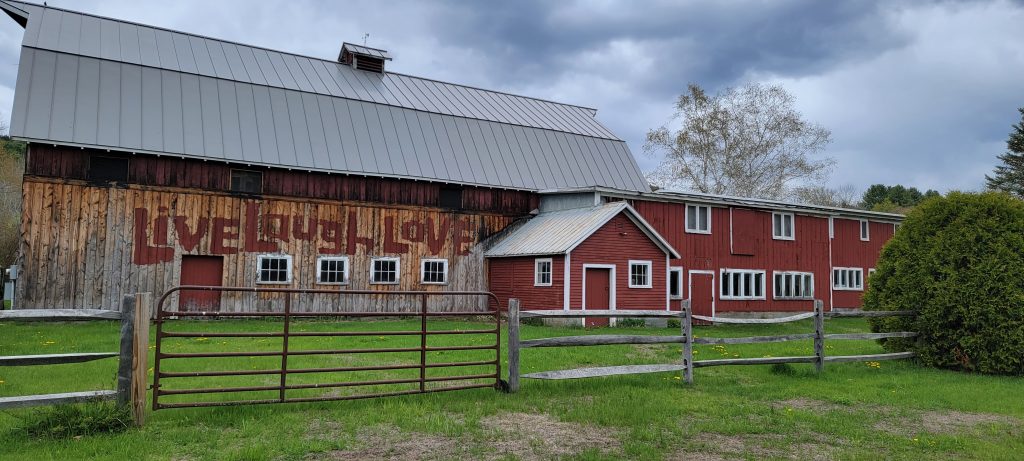 *If you are a deferred runner and DO NOT want to run virtually you can DONATE BACK your 2020 race registration fee and still get early access to the 2022 race registration in late November 2021!

CBHM.COM has all the info you need!
The 2022 race goes on sale December 6, 2021 at 7PM ET