FINISH LINE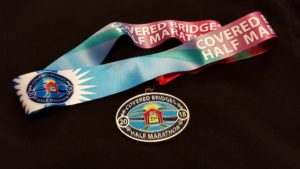 Dewey Field in Quechee Vermont

Return to Parking Lot for your car
FREE Buses Back to Quechee Village Lot
-Runners can board buses to be transported up the hill from the Finish Line to where you parked your car pre-race.
Note: TAKE THE BUSES-This is the SAFEST WAY to get back to your car!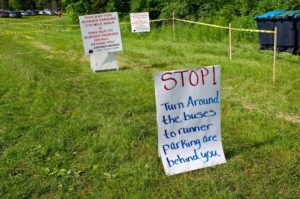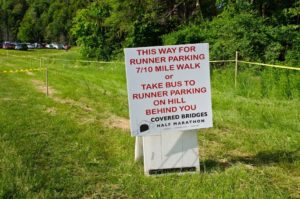 Medals and T-Shirts
Race Finishing Medals
Will be given out at the Finish Line
T-Shirts: Shirts will be given at the end of the race to each finishing racer. Shirts cannot be mailed.
T-shirt sizes are by gender because of the different cuts.
Womens – S, M, L, XL. Mens – S, M, L, XL, XXL.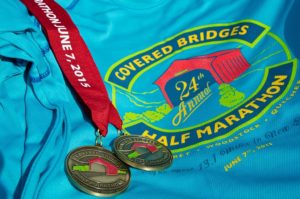 Race Results
Posted during the race near the finish line.
Posted online after the race.
Awards
Our awards for the top 3 overall men and women are based on GUN time (first to reach the finish line). Then we remove these 6 runners from the age divisions and those age divisions are determined by NET time (also called CHIP time which is finish time minus start time).
Top three Runners Male/Female Pottery by Shackleton/Thomas
Runner Age Groups Male/Female
19 and under
20-24
25-29
30-34
35-39
40-44
45-49
50-54
55-59
60-64
65-69
70-74
75-79
80 and up
Prizes for Age Groups Top Three:
Mug –Shackelton / Thomas
Maple Syrup – Top Acres Farm South Woodstock
Cheese -Sugarbush Farm http://www.sugarbushfarm.com/
Sunday Finish Line Yoga
Flyway Yoga

will be offering drop-in yoga after the race, open to runners and all spectators, no registration required.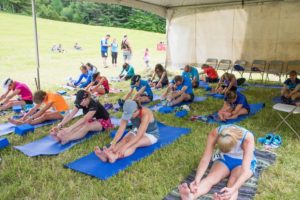 From 9:45 to 12:30 on Sunday, two teachers will lead stretching and yoga for anyone who's interested. This drop-in yoga will be designed to promote healthy recovery and post-race fun and well-being. No registration or mats required. Look for the tent in Dewey Field. See you there!
Recycling
Please recycle plastic and compost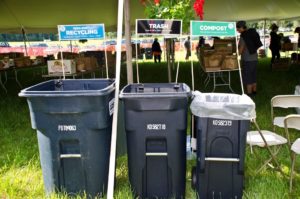 Finish Line Food and Drink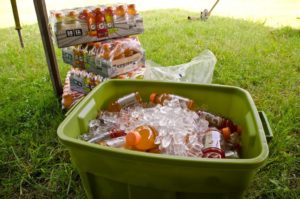 Food Tent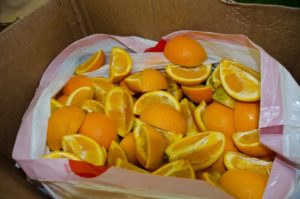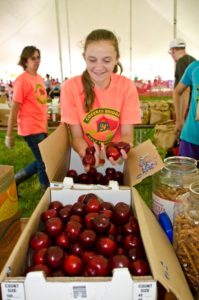 Lazy Cow Ice Cream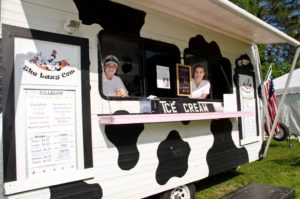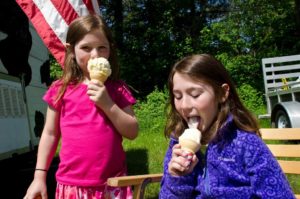 Beer
Harpoon Brewery has agreed to supply CBHM with tasty beverages for each registered finisher over 21 years of age.
We are glad to welcome Harpoon as a sponsor to the event!
Beer will be available for friends and spectators for a price – Positive ID required.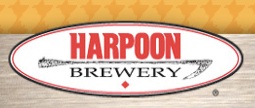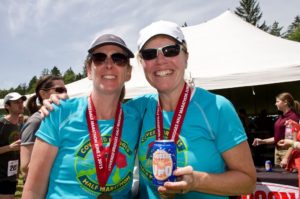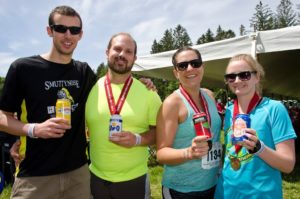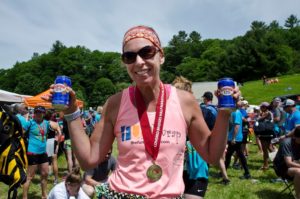 Finish Line Music
Say, Darling Celia Woodsmith, Chris Hersch