We know that folks in the Northeast are focusing on the storm heading our way but we thought we'd send out a reminder that our 31st race is just 13 weeks away.
Training
How's your training going? Our Training Page (Ask Jim) has lots of tips for keeping your training on track.
Fun Fact
Our race is INTERNATIONAL; yup we have runners signed up from Canada and Great Britain. You can see how many runners are coming from your State and who has the MOST runners representing on our Runners by State Link on our home page.
Race Weekend Lodging
Accommodations are filling up fast. Still need a place to stay, check out our Area Lodging Page.
We have a Facebook Group set up for those seeking CARPOOLING.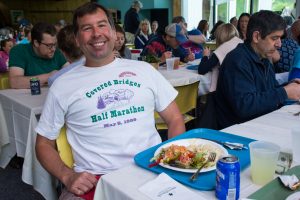 PASTA
Also filling up fast…The Woodstock Chamber of Commerce  annual Pre-Race Pasta Supper at Saskadena Six Ski Area Lodge on Saturday, June 3, 2023.
The Woodstock Chamber's Pre-Race Pasta Supper is one of their Signature Events. They host three (3) Seatings at 5, 6, or 7 p.m. and they are filling up fast.
Sign up today using this link PASTA.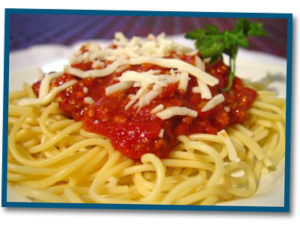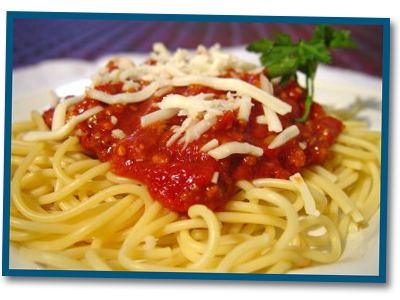 This Pasta Supper isn't just for runners, our whole race community is invited to attend.
See you all in June!