Believe it or not, spaces are filling up fast. Friends, family, neighbors and Woodstock area community members are ALL welcome.
Saturday June 6
Reservations can be made for  at 5, 6 or 7 p.m.
Suicide Six Ski Area, Pomfret, VT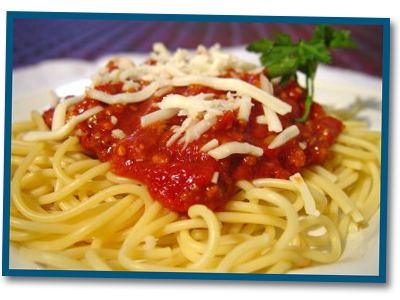 Dinner is prepared by the Woodstock Inn .
Cost is $20 per person, $10 children. No refunds after May 1, 2020.
It is a real community food event—with one of Woodstock's finest food establishments making sauces, salads and desserts. Local service volunteers from Change the World Kids and other local groups will be happy to seat you. Everyone pitching in to make the event a success.
Harpoon Beer served at Perley's Pourhouse.
Live music and dancing on the deck.
The event benefits The Woodstock Area Chamber of Commerce.
Directions to Suicide Six Ski Area