Don't Delay-Sign Up Today
Now that the weather in the northeast is turning towards SPRING and we're setting our clocks ahead ONE HOUR , people are thinking about running our race.
Our Non-profit Partners only have a few bibs left and when these bibs are GONE our race will be FULL.
Run for the CBHM Non-Profit Partners
 If you commit to raise a minimum of $500 for one of our Non-Profit Partners, you can get yourself a bib to this AWESOME half marathon. Voted as Vermont's Best Half Marathon by Race Raves.
And while your signing up for stuff, don't forget to reserve your spot at the Woodstock Chamber's Annual Pre-Race Pasta Supper on Saturday, June 6 with seatings at 5, 6, 7 p.m. (heads up the 6 p.m. always sells out!)
This supper isn't just for runners. The Chamber invites everyone to attend: friends, family, neighbors, community members.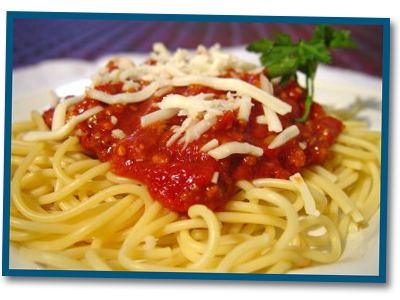 Dinner is prepared by the Woodstock Inn . Cost is $20 per person, $10 children. No refunds after May 1, 2020. Great food, great conversation, live music and dancing all at Suicide Six Ski Area (our race start location on Sunday morning,June 7!)
So what are you waiting for.
Adjust your clocks and sign up for our race. See you June 7 for the 29th Annual CBHM