When we postponed our race on Monday, March 30 we heard from a number of "running angels" asking how they can help out.
Our local non-profit groups, youth groups and recreation departments are supported annually by your race registration fees. They will be back to help us-help YOU-on course for 2021.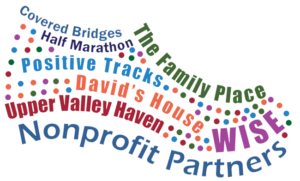 However, our Non-Profit Partners help support many individuals in our area that will be effected by the COVID-19 pandemic. If you have the ability to make a donation to them we are sure they would be most grateful.
Click on the links to help out if you can.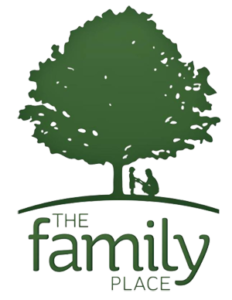 http://www.familyplacevt.org/give/

https://uppervalleyhaven.org/donate/covid-19/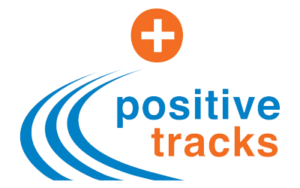 https://charity.gofundme.com/donate/charity/positivetracksorg/0
Thank you ALL for your support.
See you in June 2021